Probate Administration Attorney in Southfield, Michigan
How are you going to properly distribute your loved one's assets after they pass when you're trying to heal emotionally? If you've been named the executor of your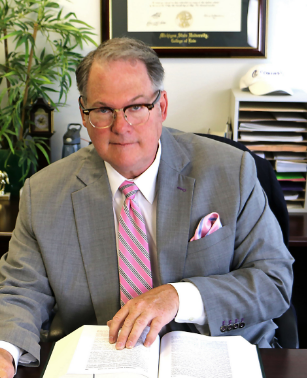 relative's will and you don't know where to start, hire Cordes Law PLLC for probate administration assistance. Tim Cordes has over a decade of experience helping Southfield residents get through the probate process and take care of personal affairs, such as:
Handling all court paperwork

Contacting creditors

Notifying heirs

Distributing assets
Whether your loved one left a detailed will or nothing at all, Cordes Law PLLC can help. Call (248) 467-8224 now for a consultation.
FIND THE LIGHT AT THE END OF THE LEGAL TUNNEL
Don't get caught up in a confusing and protracted courtroom proceeding. Consult with Cordes Law PLLC and rest easy knowing your matter will be resolved as quickly as possible. Besides probate administration, attorney Tim Cordes can also help you with family matters, divorce, and adoptions. Speak with the accomplished probate attorney at Cordes Law PLLC in Southfield, MI today.